<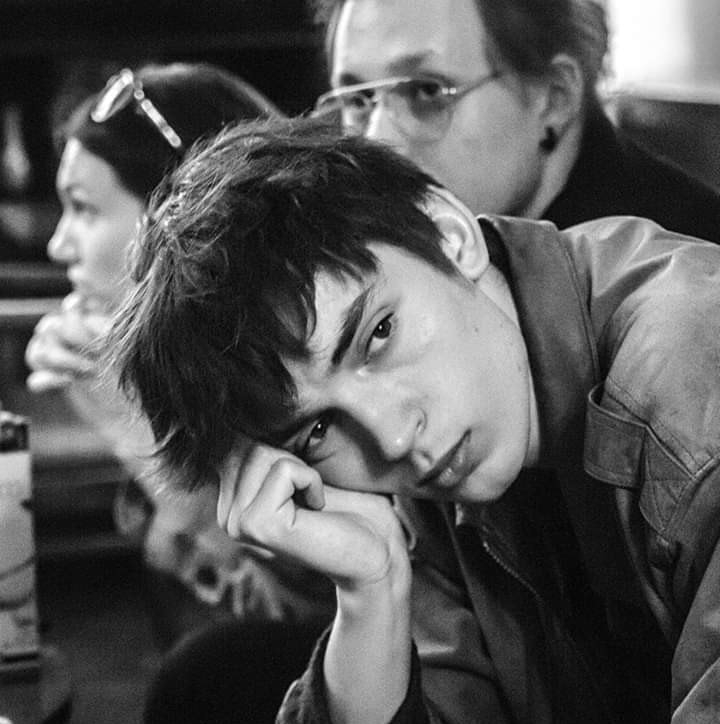 Augustas
Lapinskas
Experiments:
Com(e)posting
,
Nerim
,
Xantho
Articles:
Workshop Nerim. Beginning
,
Com(e)posting education for children
,
Discussion: *Composting laboratory
,
Vivarium I, first workshop
,
Where Com(e)posting Begins
,
Reclaiming abandoned spaces
,
Space Nursing Workshop
,
Space Nursing Community
,
Exhibition "What do we...?"
Architect-assistant, urban nature explorer, daily walker, feasible dancer, having a background in literature, music, and performative arts, lately drawn to interdisciplinary collaborations. Founder of Sigh(t) project for informal education and architectural community-art practices. Co-founder of Micro-Empathy collective for ecological and spatial activism. An alumnus of EIT Climate-KIC Hub, Tech Arts Incubator, Kuriu Vilnių Program, and Experiments Platform. Studying 4+1 BA/MA architecture program at Vilnius Tech University; an alumnus of Universidade do Minho, California Polytechnic State University, Eesti Kunstiakadeemia, SuCiNoBaRe, and UIA architectural education programs.