<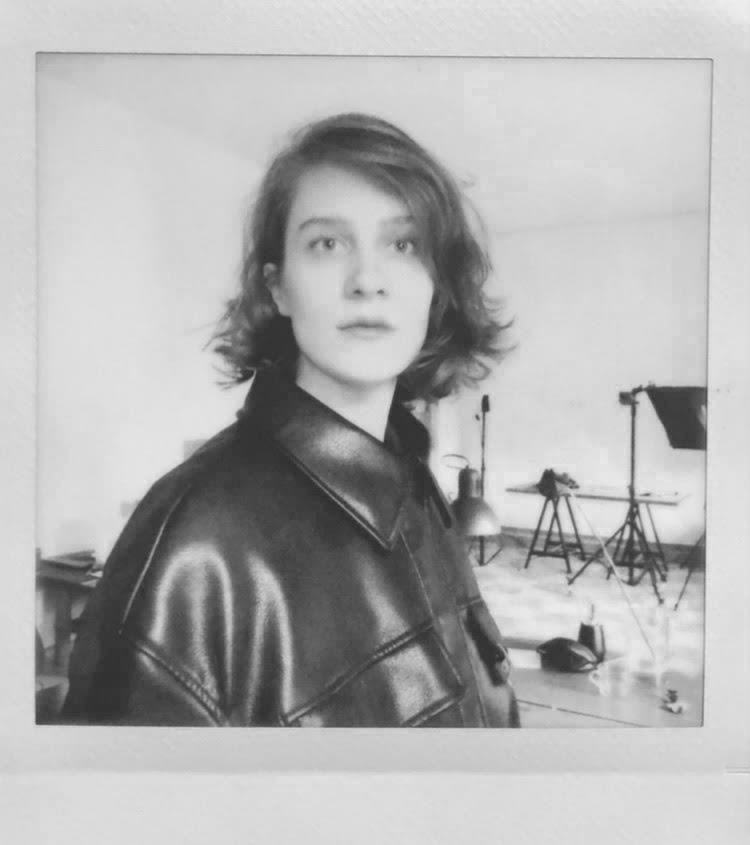 Evelina
Bartusevičiūtė
Evelina began her architecture studies at Vilnius Tech University, then continued at the Norwegian University of Science and Technology, where in 2021 defended her Master thesis "Intersections for healing dialogues: Republican Vilnius psychiatric hospital case. Evelina investigates how the architecture and spatial experience, which is a socio-political-economic construct, affects the agency of the individual and their perception. She speculates if the individual experiences mental health problems, maybe the society which surrounds them suffers too. In reaction to that, she conducts experimental artistic research platform @avoidlesscommunities for gatherings/(im)permanent communities, where the primary meaning of definitions such as individual / (non) stranger/community/society are investigated.
2021 she did an internship in the Lithuanian pavilion, in the project of Julijonas Urbonas: Lithuanian Space Agency: Planet of People at the 17th International Venice Architecture Biennale.
2022 contributed to the research and development team for Robertas Narkus' project "Gut Feeling" in the Lithuanian pavilion at the 59th International Venice Art Biennale.
Currently, she is a collaborator at Processoffice and co-hosts a radio program "Mixed feelings" that is on StartFM, where together with social activists, artists, psychiatrists (etc.) discusses various activities and art practices about (public) mental health.