<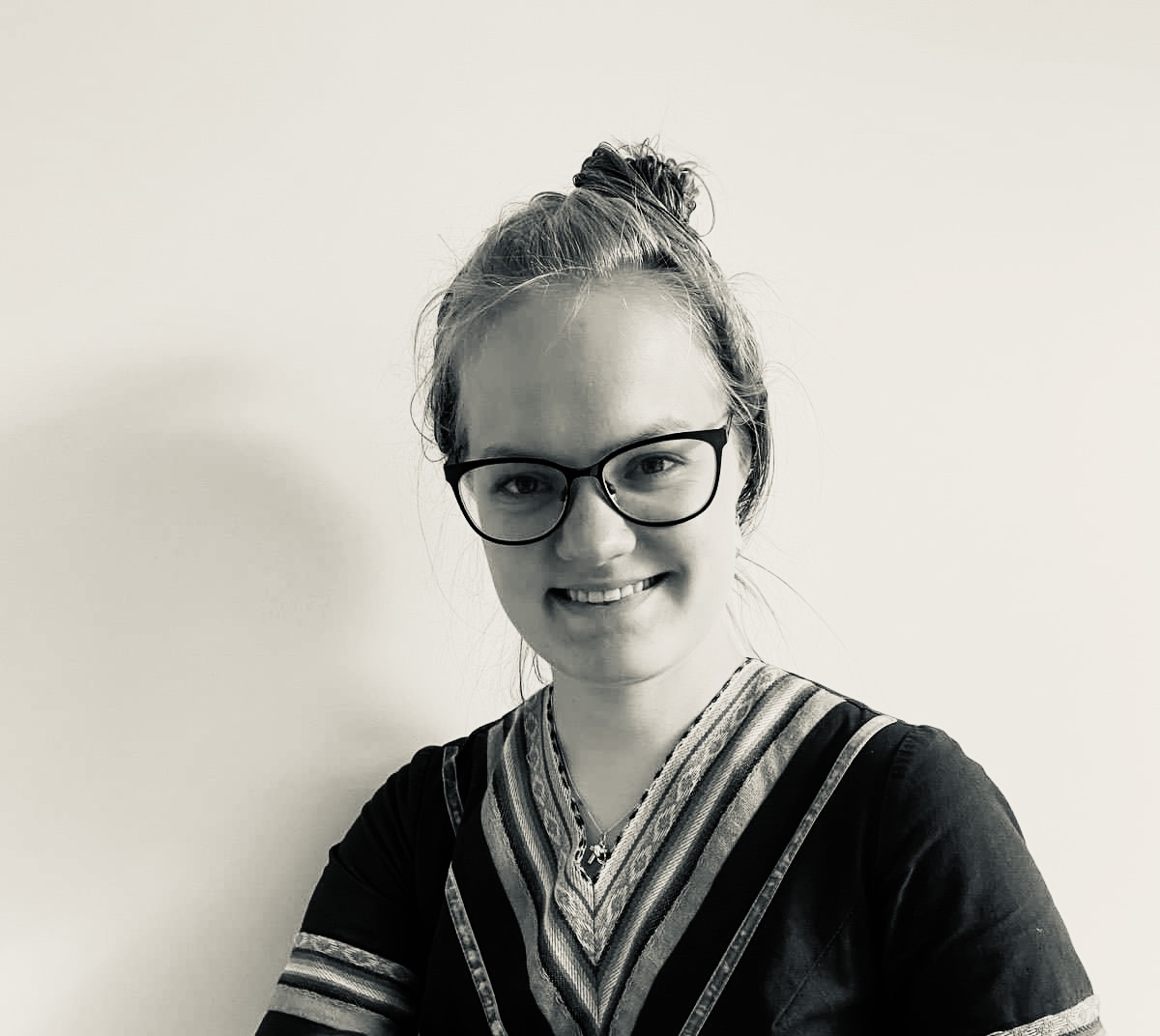 Gabrielė
Janilionytė
Anthropologist, cultural and social project manager, implements various interdisciplinary projects in order to create changes in Lithuanian cities through community involvement. A facilitator, sustainability enthusiast and a change-maker seeking a positive social impact in different contexts. Tend towards sustainable urban development through the circular economy and green infrastructure. Currently working with communities and running sustainability projects about composting and promoting biodiversity in public green urban spaces. Co-founder of Micro-Empathy artist collective for ecological and spatial activism.
Focuses on design processes and strategies by the implementation of projects and long-term change in human behaviour through education and social innovation to empower community by various applied (participatory) methods.
An explorer of the city and nature in search of harmony between them. A philanthropist and 'artist' in manoeuvring between activities, works, and volunteering.