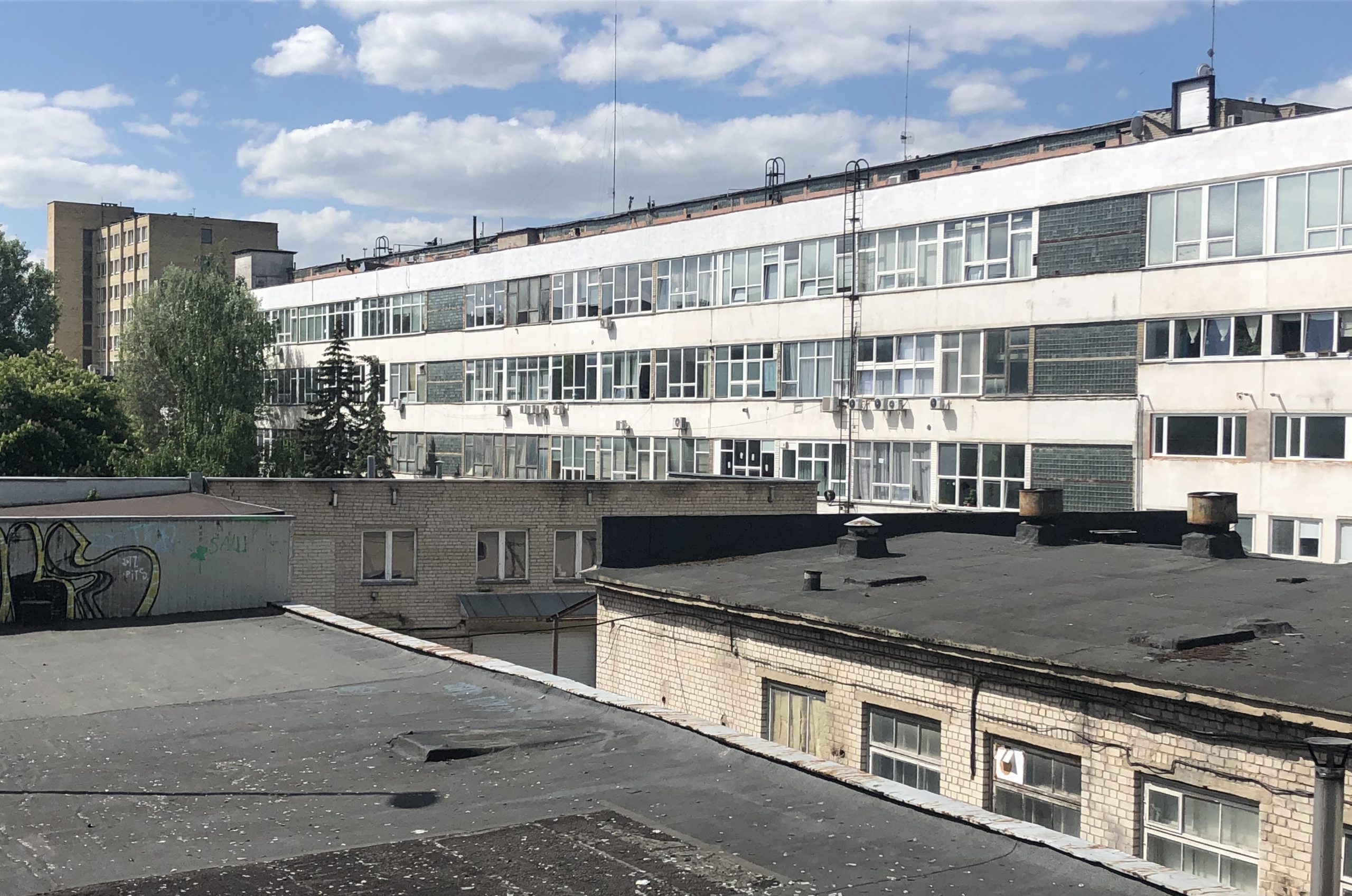 Scenography of spaces
Material encounters in the beginning of the project observing the building's past, archives and present.
2021 05 10
The building's spaces in transformation have become random and inert, on the one hand, worn out and requiring The Healing Building's Body project's outcome was grounded in observation and conversation – numerous walks throughout the building, experiencing, capturing it, discussing with inhabitants, documenting existing surfaces, materials and layouts.
The spaces of Vileišio 18 as they are – rather random and inert, adjusted with certain chaotic beauty and the feeling of the time capsule to it. On one hand it is worn out and needs domestic improvements and on the other it defines the building's atmosphere and is supposed to be kept for the future.