<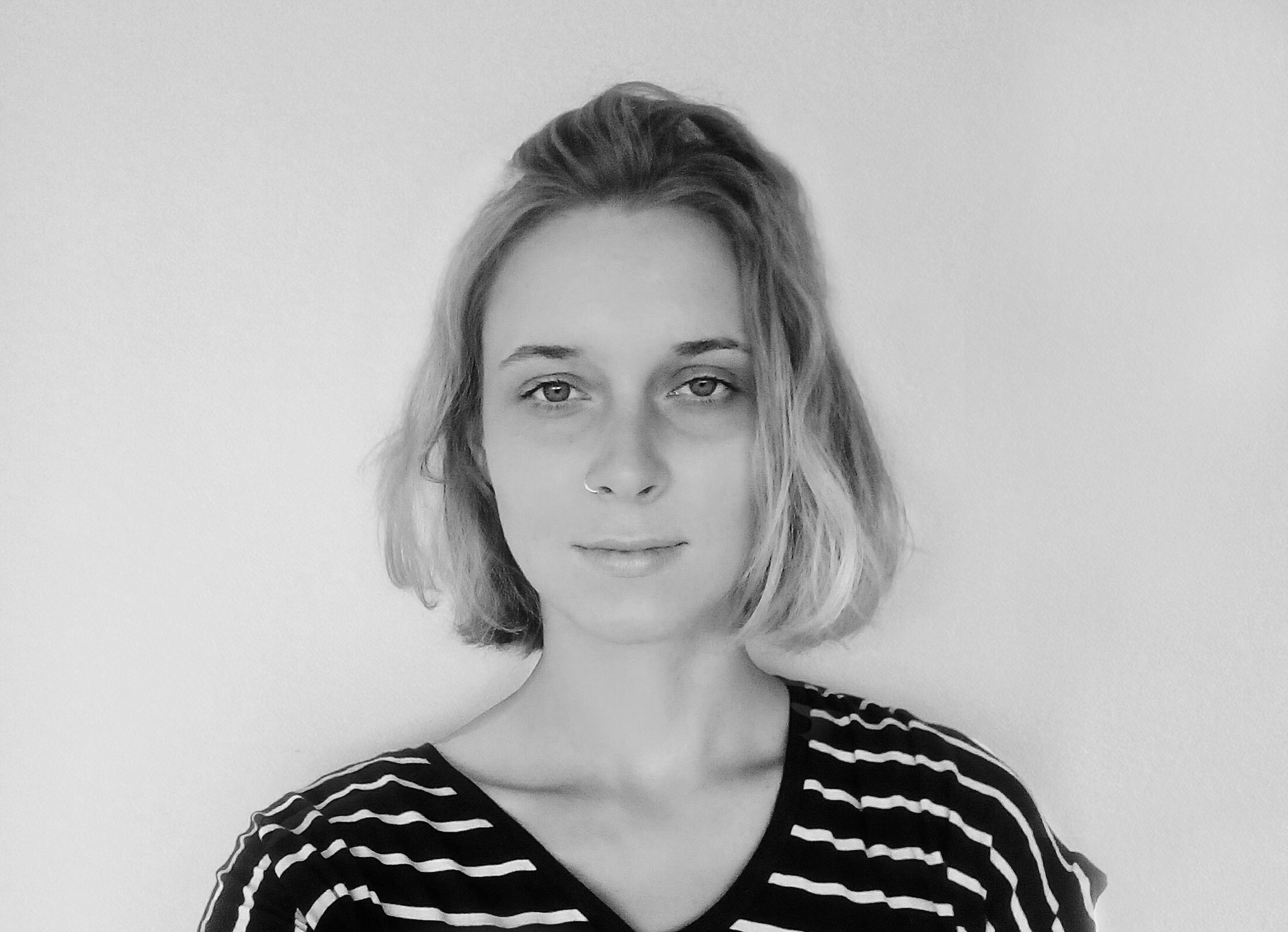 Goda
Verikaitė
Goda Verikaite is a spatial designer from Lithuania, currently based in The Hague (The Netherlands). After graduating from the master of interior architecture INSIDE at the Royal Academy of Arts in The Hague, she continued working in architecture and urban research studios as well as developing her individual artistic practice.
At the moment together with Aušra Česnauskytė she is curating the project Neo-futuristic Walks as an alternative education platform for experimental city research. Also, for a series of projects Goda has collaborated with TAAT collective that operates as a performative spatial practice in between the fields of architecture, performance and artistic research. In her works Goda looks into interdisciplinary approaches and speculative designs as tools to imagine future narratives.
Goda's project Recycling Utopia was selected as one of the 25 ideas for the Future Architecture Platform 2020 program and presented at the Creative Exchange conference in Ljubljana. Goda has also presented her works at the Kosovo Architecture Festival, London Festival of Architecture and Dutch Design Week. Her texts have been published in such publications as Archined platform, CANactions magazine and book The Auto-Ethnographic Turn in Design (2021).