<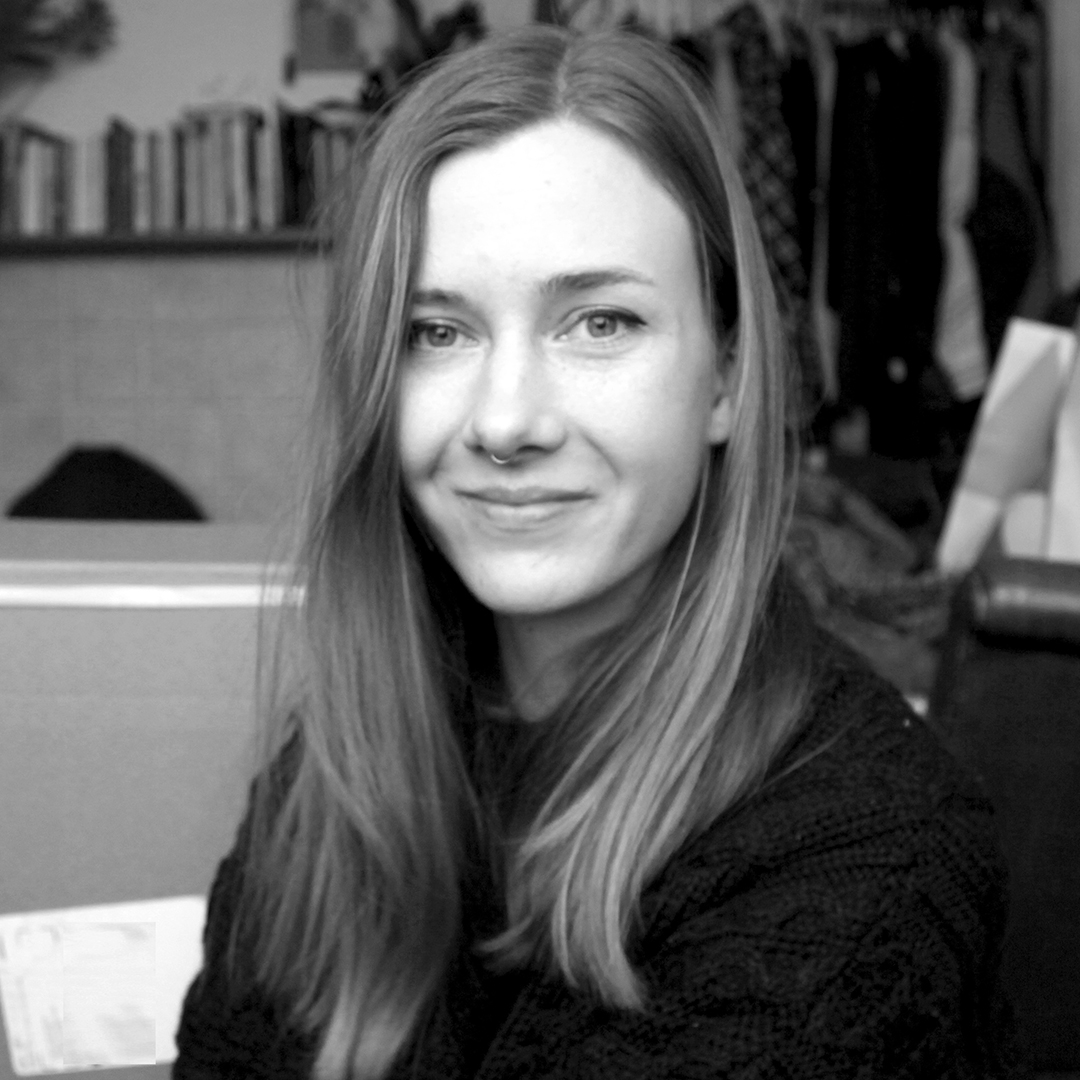 Aušra
Česnauskytė
Lithuanian spatial designer based in the Hague. She graduated Masters of Interior architecture from the Royal Academy of Arts, The Hague, in 2020. With the particular focus on public space, she has constantly been zooming in and out from the globalised urban landscapes to the specific micro-scale accidents. Within her current practice, the technical background in architecture is intertwined with playful speculative designs, which intend to question urban landscapes and lifestyles standardisation.
By creating future narratives and characters (often - workers) based on the research of the specific contexts, she celebrates human ability to produce spontaneous and accidental situations, highlights the role of chaos within the cities and explores its potentials to shape new orders. Along the way, she has enhanced her interest in interdisciplinary collaborations with a strong community-building focus.
Aušra Česnauskytė has exhibited her projects in Dutch Design Week 2020 and the Future Architecture platform. In the Experiments platform, together with Goda Verikaitė, they were working on Neo-futuristic Walks, which they have also presented in the London Festival of Architecture and Dutch Design Week 2021.